Goals:
Lapcare approached us with the following Goals:
Develop a Responsive E-Commerce Website
Increase Brand Recognition
Increase Sales, both Offline and Online
Increase Social Media Engagement
Increase Sales on Amazon and other Marketplaces
Social Media Management
Influencer Marketing
Challenges:
The Challenges Faced by Lapcare were:
No Social Media Engagement
No Amazon Sales
No E-Commerce Website
Very low Brand Recognition
Nulla consectetur maximus turpis a egestas. Mauris efficitur, ante non bibendum eleifend, diam massa varius ex, non vestibulum risus metus in eros. Proin eu urna vitae ex feugiat interdum. Nunc vel auctor nisi.
Strategies:
We developed a Strategy to Tackle these challenges by implementing the following:
Website:
The website was developed using Node JS and React JS frameworks
Ranked all the pages and products among the top results
Acquired 10k new customers within the first year
Got 12K+ new orders within the first year of launch on the new website
Achieved 5x ROAS on advertising
600K+ visitors annually
Social Media:
Reached 40M+ people with 55M impressions on social media
10M+ engagements across all platforms
Facebook follower increased by 15x
Instagram followers increased by 12x
Marketplace:
Overall sales increased by 20x
All products are placed among top search results in their respective categories
Return rate decreased by 50%
Positive reviews increased by 80%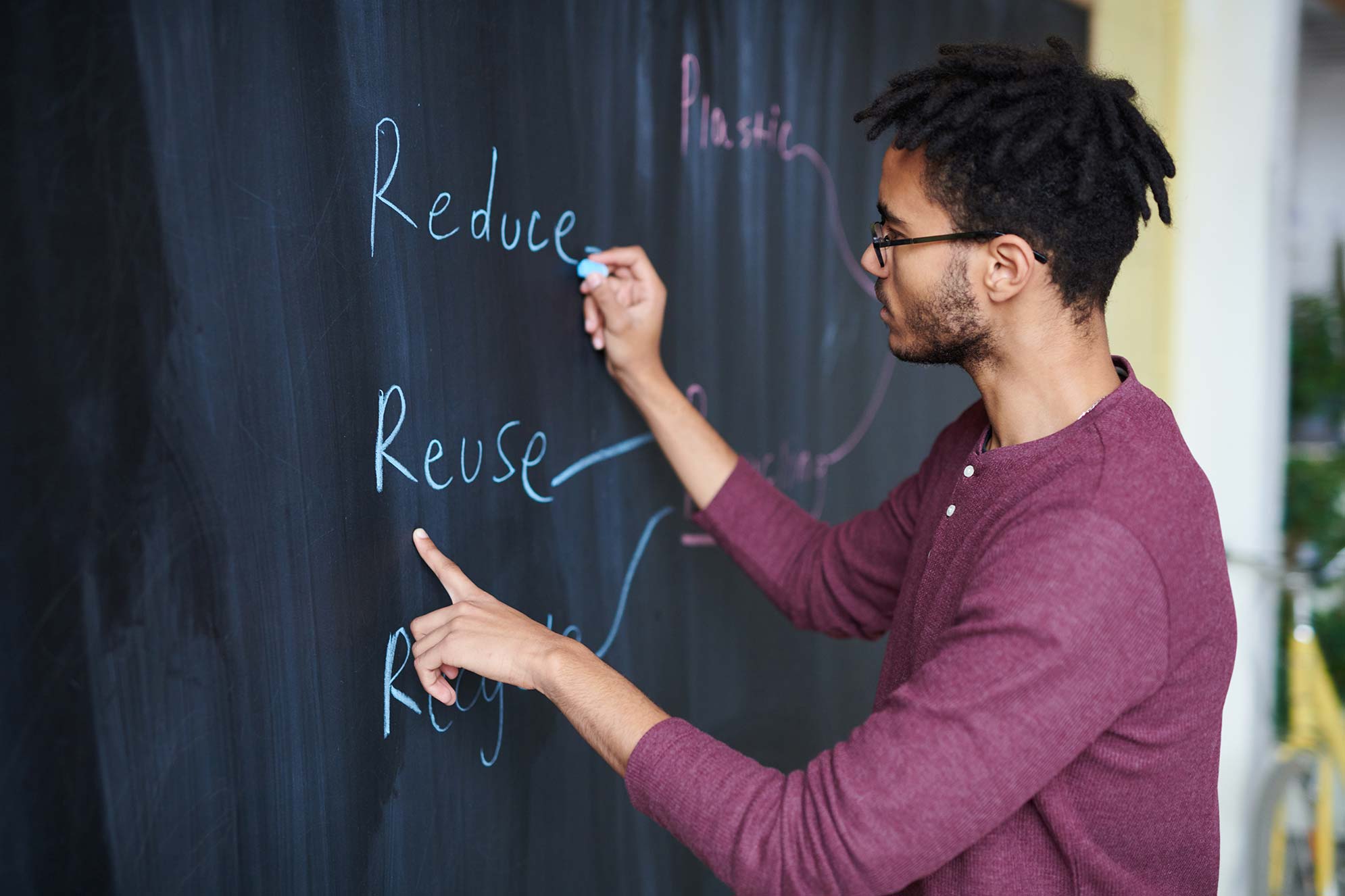 Conclusion
The Lapcare case study highlights the importance of a comprehensive digital marketing strategy to increase brand recognition, engagement, and sales. With a focus on developing a responsive e-commerce website, social media management, marketplace optimization, influencer marketing, and advertising, Lapcare was able to achieve significant growth in both online and offline sales, brand recognition, and engagement.